The Electoral Commission is governed by a board of three members: a part-time chair, a part-time deputy chair and a full-time chief electoral officer, who is also the chief executive.
What the Board does
The Board is responsible for governance, overseeing our work to ensure we meet our objectives, and implement our functions and powers.
The Board also makes sure we're impartial and independent, in a way that:
facilitates participation in parliamentary democracy
promotes understanding of the electoral system
maintains confidence in the administration of the electoral system.
The Governor-General appoints all three Board members on Parliament's recommendation.
Meet the Board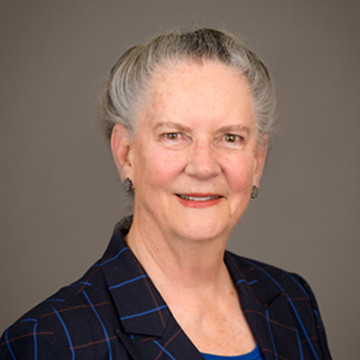 Marie Shroff
, CVO, CNZM
Chair
Between 1987 and 2003 Marie was Secretary of the Cabinet and Clerk of the Executive Council, working with four Governors-General, and six Prime Ministers from both major parties. During that time she co-led a senior officials group which prepared central government for the introduction of the proportional electoral system in New Zealand. Marie also served as Privacy Commissioner from 2003 to 2014.
Marie is a member of the Media Council and on the boards of Consumer New Zealand and the Privacy Foundation New Zealand.
Marie's 5-year term as Chair of Electoral Commission began in August 2019.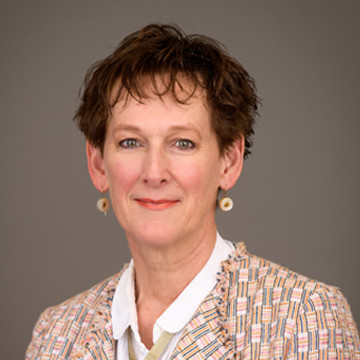 Jane Meares
Deputy Chair
Jane is a commercial barrister at Clifton Chambers in Wellington. She undertakes public sector and commercial advisory work. She was previously Treasury's chief legal adviser.
Jane is Chair and Chief Commissioner of the Transport Accident Investigation Commission, Chair of Financial Services Complaints Limited, a director of the Electricity Corporation of New Zealand, Chair of the Royal New Zealand Ballet Foundation and a member of Land Information New Zealand's risk and assurance committee.
Jane's 5-year term as Deputy Chair of the Electoral Commission began in August 2019.
Alicia Wright
Chief Electoral Officer
Alicia is the Chief Electoral Officer and Chief Executive of the Electoral Commission.
She previously held the role of Deputy Secretary at the Ministry of Defence and senior roles across the public service including the Department of Labour, Ministry of Social Development and the Department of Internal Affairs. She has also been a principal at Deloittes and was a Director of Amherst Group.
Alicia's 5-year term as Chief Electoral Officer and Chief Executive began in January 2017.